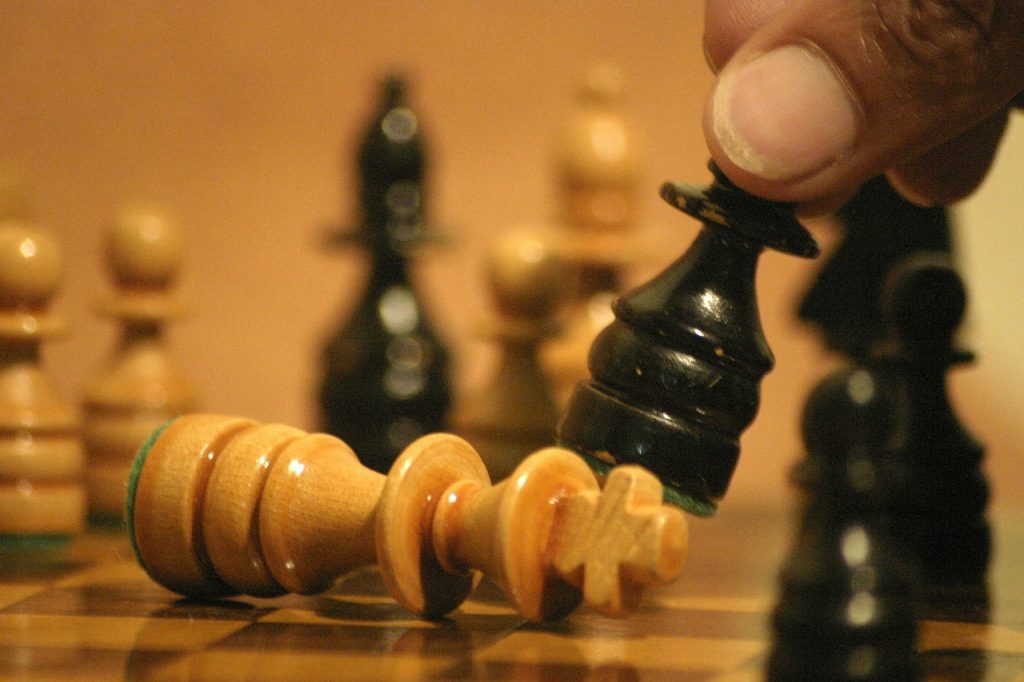 Do you want more people to check out your blog, but are frustrated with low traffic?
Generating traffic to your blog is both an art and a science. Yes, you need great content that consists of well-written text and enticing visuals. But you also need a strategy behind your content creation.
Check out these 10 awesome blogs from the non-profit and public sectors >
If you already have a well-established blog or have a large social following, your reputation alone may help drive traffic. But if you're new and lack a social media presence, you need to adopt at least one of the 4 tactics below to increase traffic to your site.
How to Increase Traffic to Your Blog
1. Blog about other people
A person is more likely to share an article if that article is about them and/or their organization. "People articles", as I like to call them, perform really well on social media. Just remember to let the subject(s) of your post know that you wrote about them. And encourage them to share!
2. Blog about a current event from a unique angle
It's hard to compete with the giant media websites. But you can write about current events – and get plenty of search engine traffic – if you offer a new angle.
Read about the top qualities bloggers share with communicators >
3. Consider advertising
I think advertising is best served for how-to posts and opinion pieces. The internet is drowning in how-to posts. Though you have to pay, social or search advertising can give your how-to post a boost above the competition.
4. Guest post on other sites
Consider guest posting on larger websites if you want to increase your readership. Guest posting will also help you build important relationships and increase your name recognition.
In conclusion…
A well-conceived content creation and marketing strategy will bring more traffic to your blog. Just remember the big 4: social media, search engines, third-party posting and advertising.
Did you find this information helpful? Leave a comment below to further discuss!
You can also sign up for my email list to receive more posts related to social media and communications!