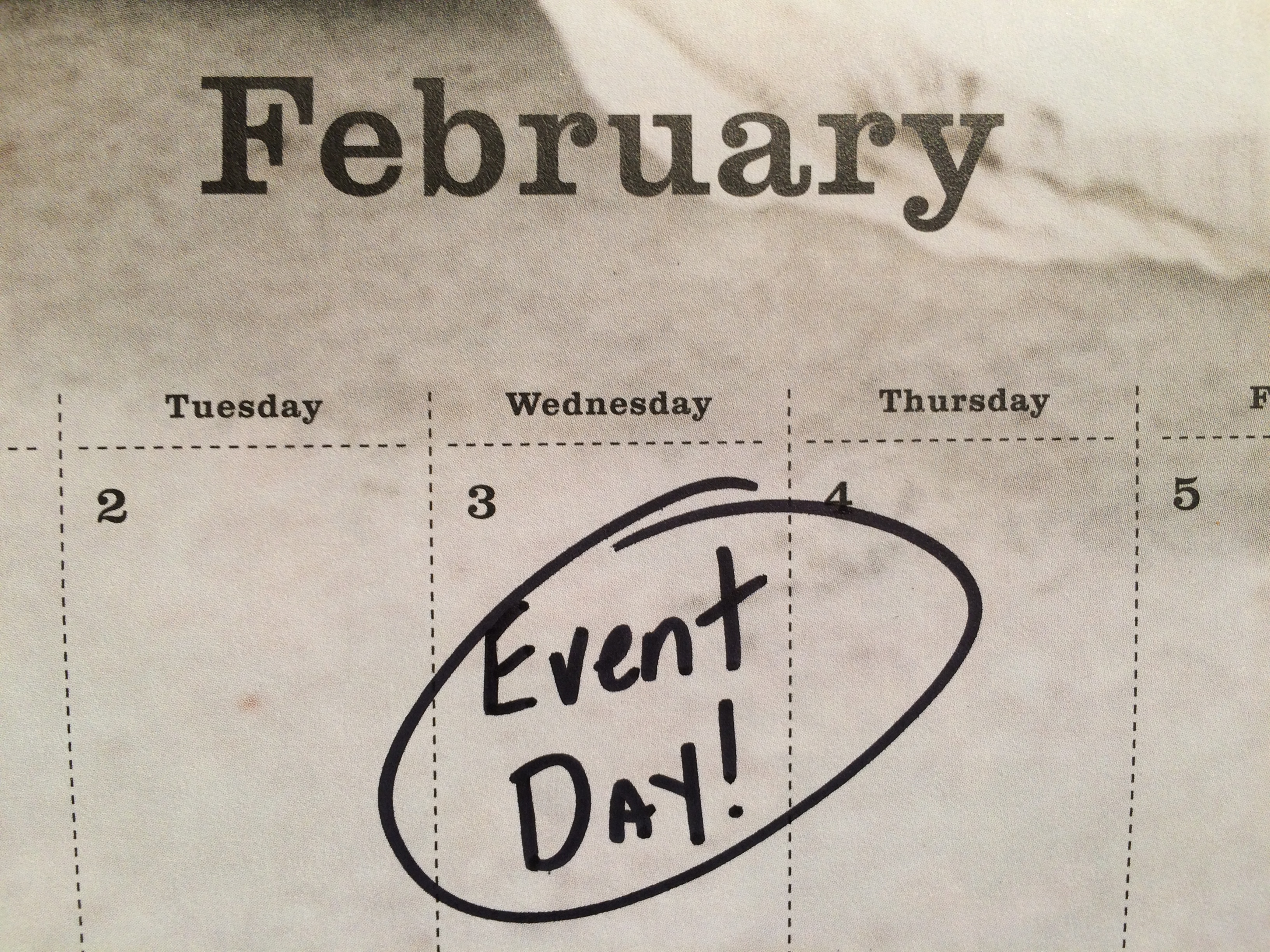 Want to have a lot of VIPs and industry leaders attend your event? Better start  thinking about your invitation letter!
Your event invitation letter is often the first contact between you and a potential attendee. A poorly written letter could break your event before it begins.
I know a lot about invitation letters. I have written countless letters over the course of my career, often on behalf of other people.
Check out these business writing tips!
To help you with your event planning efforts, check out my VIP event invitation letter formula below!
5 Paragraphs Behind a Great VIP Event Invitation Letter
The below information serves as a foundational VIP invitation letter template. I encourage you to add your own creative touch when drafting your letter.
Paragraph 1: Get to the point!
Tell the reader exactly why you're writing them. Don't make them wait until the third paragraph.
For example: 
Dear [VIP],
On behalf of [my organization], I would like to invite you to [my event].
Paragraph 2: Briefly describe your event
Tell the reader what your event is about. This is also a good time to introduce the event's place and time.
For example:
This event is [what makes your event so special, in as few words as possible?]. The event will take place on [date and time] at [location].
Optional: Briefly describe your organization
If you're writing to a person unfamiliar with you or your organization, take a paragraph to introduce yourself.
Paragraph 3: Add your event's highlights
Now it's time to talk about the details that make your event so special. Think about the VIP's interests. Consider bullet points when listing multiple highlights.
For example:
[Your event] will feature the following highlights:
[Highlight #1]
[Highlight #2]
[Highlight #3]
Optional: Add a testimonial or statistic
For some extra pizzazz, and if you have the space, consider adding a short testimonial or a statistic from a prior event.
Paragraph 4: Add friendly sign off
Always conclude with a short, encouraging sign off.
For example:
I look forward to seeing you at [my event]!
Paragraph 5: Add contact and registration info
This is your call-to-action paragraph. Direct the reader to contact you or your assistant, register, and/or visit your website.
For example:
For more information about the event, please contact me at [my contact info] or visit [my website].
Sincerely,
[My name]
In conclusion…
Always strive to keep your invitation letter short and sweet. Provide the essential event details (dates, contact info). And always be sure to list the important highlights, like food, speakers, themes, activities, etc.
Did you find this article helpful? Leave a comment below to further discuss!
SIGN UP for my email list to receive my latest posts on communications and social media!