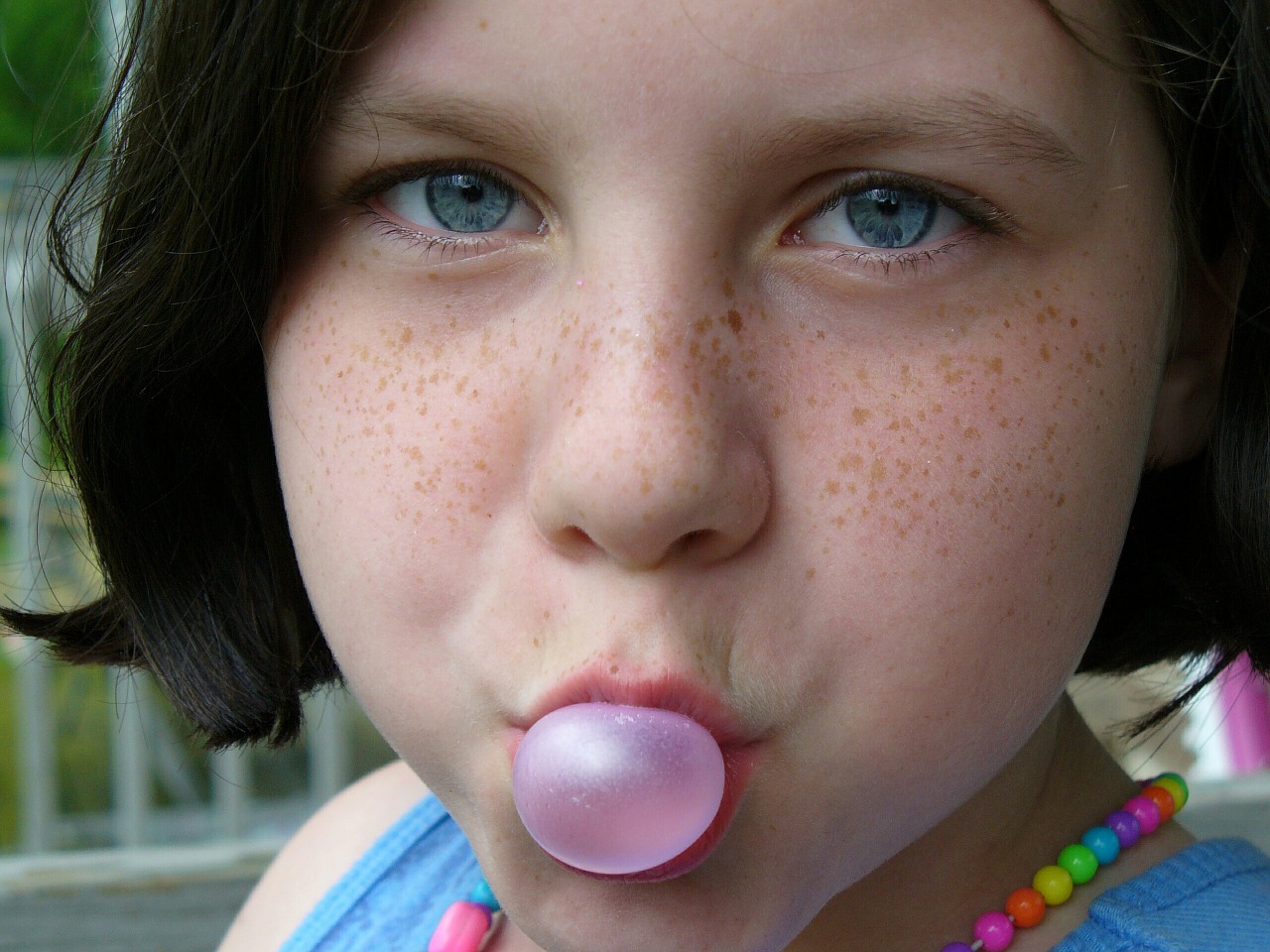 Nothing says fun like blowing bubbles in the summer!
For March of Dimes Canada (MODC), this simple pleasure has taken on another meaning. It's the foundation of their new social media campaign, #MyBiggestBubble.
Who doesn't love a bubblegum selfie?
The #MyBiggestBubble campaign asks participants to take selfies while blowing bubblegum bubbles. Participants then submit their pics on Twitter or Instagram using the #MyBiggestBubble hashtag.
The campaign has its own mini site, mybiggestbubble.com, as well as a how-to infographic for selfie newbies.
Raising awareness for a good cause
The primary purpose of the campaign is to raise awareness of MODC and its cause of helping people with disabilities.
"March of Dimes Canada is an established charity with a history that goes back to 1949," said Dennis Ullman, Associate Director of Special Events and Community Relations for MODC.
"The #MyBiggestBubble campaign helps spread awareness of our charity and our cause to a younger generation."
Putting the "fun" in fundraising
The campaign encourages community participation and is fun. (Who doesn't like chewing gum and taking selfies.)
Ullman says the campaign is already producing tangible outcomes.
"We have already seen an increase in sales from our gumball machines. The proceeds of these sales go towards Campers Helping Campers, a program that helps adults and children with disabilities attend summer camp."
The campaign is taking place over the summer months, with a winner selected every weekend.
To learn more about the campaign, visit mybiggestbubble.com.