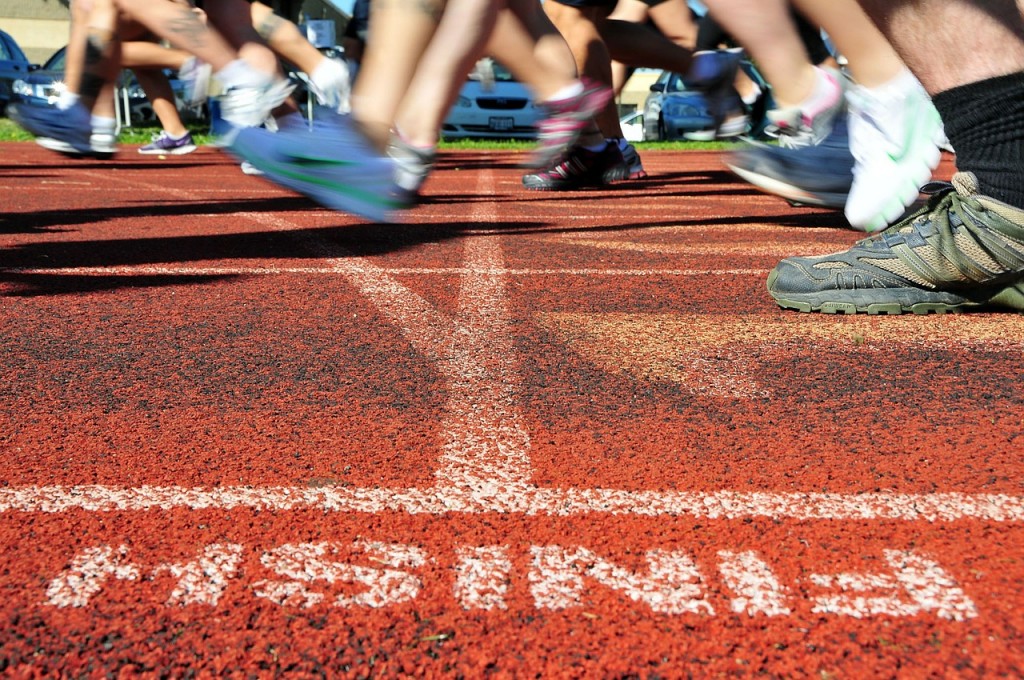 Expand your event's reach by reporting it live on social media!
Long gone are the days when your event's reach was limited to the number of butts you could get into the seats. With social media, you can now reach a potentially larger virtual audience, increasing engagement with your community along the way.
But social media reporting is more than just sending out random tweets. To have a truly great experience, you will need to prepare in advance with plenty of marketing and planning, followed up by post-event marketing and analysis.
Below are some tips on how to maximize real-time reporting to get your message out:
Pick a social media platform
Twitter is the best social network when it comes to real-time reporting and the favourite platform for media professionals, who may want to cover your event. If you're planning for a more intimate, invite-only event, consider hosting with a livestreaming app like Periscope or Meerkat.
Market your real-time event in advance
Develop a hashtag for your event and alert your target audience well in advance. You should market your event and hashtag on Twitter, but also through your other marketing channels which may include email, website and marketing materials.
Use the right equipment
Don't bog yourself down with a laptop. You should always use a mobile device when covering real-time events as this will allow you to move more freely and take pictures and videos with ease.
Think and act like a journalist
Act like a journalist and get your tweets out accurately and as quickly as possible. If you're having difficulty coming up with updates, use the five Ws (when, where, what, who and which). Complement your updates with visuals to get more retweets.
Engage your audience
Always remember to engage your audience – it's the whole purpose behind the social media experience. Prepare answers to possible questions in advance so you don't get caught off guard. Though it's a good idea to engage critics, don't engage trolls or potential saboteurs.
Maximize your reach by incorporating other social media platforms
Following the event, post your photos and videos on your other social networks. Not everyone's on Twitter, so posting on these channels will maximize your reach even if it's posted after the event.
Don't forget the follow up
After your event, write an article that highlights some of the top moments and noteworthy exchanges. The follow-up article will also serve as marketing for your future real-time Twitter events.
Analyze your results and repeat!
Your real-time event doesn't end with the event itself. Measure your event's success by looking at your analytics and qualitative feedback. Use this information to improve for your next event.
I hope these tips will help you with your next real-time social media event! Please leave your comments below if you would like to discuss further.