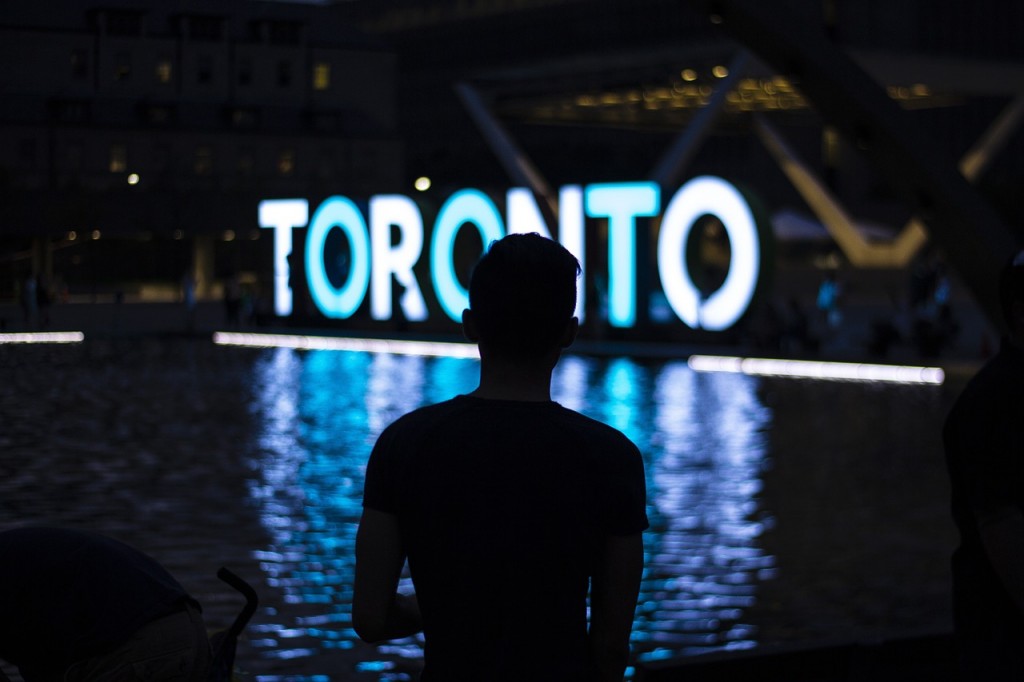 Instagram has grown rapidly since its release in 2010. As of June 2016, the photo- and video-sharing mobile app and social network had 500 million active monthly users across the world – an annual increase of 100 million!
An image is worth a thousand words
Much, if not most, of Instagram's success can be explained by the app's dedication to visuals.
Not surprisingly, many of Toronto's top cultural institutions – from the Royal Ontario Museum to the National Ballet of Canada – are now using Instagram to showcase their offerings. Many of these institutions have adopted creative promotional tactics, from hosting contests to posting behind-the-scenes photos.
Below are 10 of my favourite Instagram accounts from Toronto's culture scene.
1. Toronto International Film Festival (@tiff_net)
See promos and behind-the-scenes images on the TIFF's Instagram account. TIFF is currently using the app to host its Shorts Festival contest. Smart!
2. Royal Ontario Museum (@romtoronto)
The Royal Ontario Museum's Instagram account takes you through a journey of human and natural history.
3. Art Gallery of Ontario (@agotoronto)
A frequently updated account with visuals as stunning as the artwork inside the Gallery.
4. The Distillery District (@distilleryto)
This colourful account highlights the food, people and architecture that makes the historical Distillery District such a treasure.
5. Gladstone Hotel (@gladstonehotel)
Never been to the Gladstone, but I want to go after visiting this artsy and eccentric account.
6. Canadian Opera Company (@canadianopera)
Though I think it's still trying to find itself, this account will make you feel like you're part of the production.
7. National Ballet of Canada (@nationalballet)
Definitely the most beautiful Instagram account out there! The person in charge of this account is an artist in their own right.
8. Ontario Science Centre (@ontariosciencecentre)
This account doesn't take itself too seriously. Lots of education and fun. A total reflection of the Science Centre's family-friendly brand.
9. Pride Toronto (@pridetoronto)
How could Pride Toronto not have a awesome account. So many happy people, fun activities. And colour!
10. Nuit Blanche (@nuitblancheto)
I'm absolutely shocked… Shocked I say!… That this haunting, ethereal Instagram account has less than 5,000 followers.
What are your favourite Toronto Instagram accounts? Leave a comment below to further discuss!
You can also sign up for my email list to receive more posts related to social media and communications!