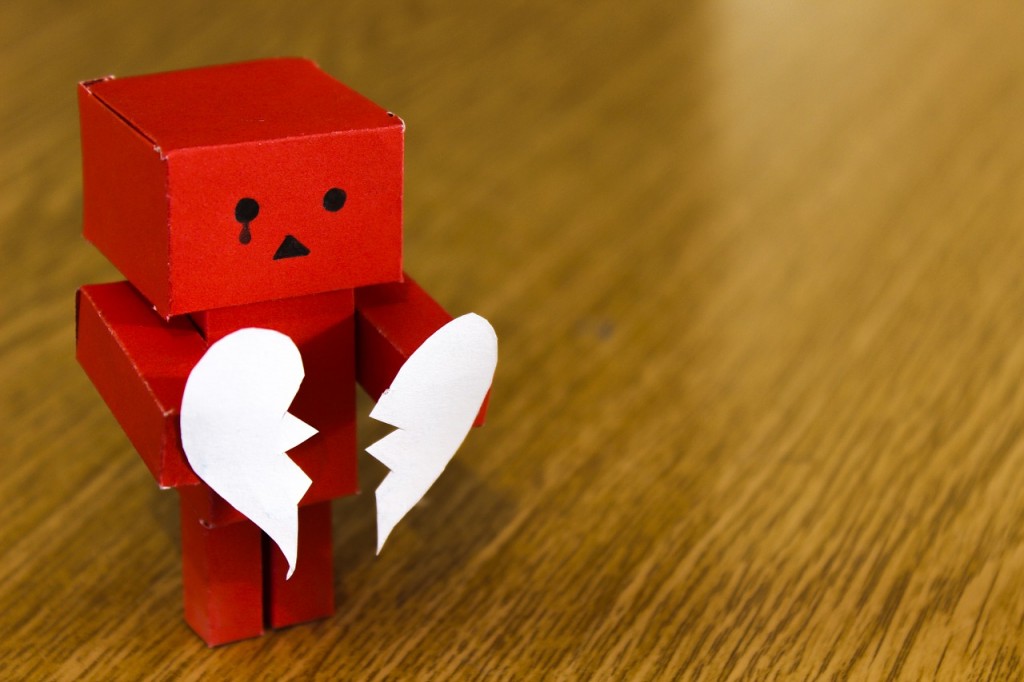 When I tried the Periscope live streaming app for the first time, I really didn't know what to expect. Like other people who work with social media, I thought the best approach would be to dive in like I would a cold Ontario lake.
I made myself the Guinea pig. Though I was nervous, I managed to get through much of my first Periscope broadcast largely unscathed, ranting about blogging and content marketing. I felt extremely proud.
Then the unexpected happened
Near the end of my broadcast, an anonymous troll commented, "Why are you so boring?" for everyone to see. The comment hurt my pride. Me, boring? How dare they!
Forgetting my social media best practices, which tell me to ignore trolls, I got a bit defensive and went off message. What started out as a positive experience quickly ended up in the trash heap. My first date with this hot social app was a disaster!
Learn from my Periscope mistakes
The intent of this post isn't to scare you into not using Periscope or other social media. On the contrary, I believe Periscope to be a great social app and will most definitely use it in the near future. Rather I want you to learn from my mistakes.
If I were to redo my first broadcast, I would do the following:
1. Don't feed the troll!
Online trolls and ragers are the raccoons of the social media ecosystem. No matter what you do to stop them, they'll just keep coming back to eat – or in this case, spew – more garbage. Never, ever feed the trolls and ragers! Nothing good will come from it.
2. Prepare key messages in advance
You should always prepare key messages and responses in advance of your Periscope broadcast. This is especially true if you work in communications. Being prepared for worst-case scenarios will give you much-needed confidence.
3. Be clear in your presentation topic
Attract the right kind of people to your broadcast by including an accurate description of your topic in your broadcast's title. Also, promote your broadcast on your other social networks, especially Twitter, to drive the right kind of viewership.
4. Consider removing the commenting function
Doing this effectively removes the "social" from "social media." However, it isn't a bad idea if you really don't want to deal with comments and are more interested in the media component of Periscope. Do what works best for you and your organization.
5. Stop listening to me and just do it!
Like most social media platforms, Periscope is an immersive experience. Sometimes you really do need to jump in to get a feel for it. Even if you hit the occasional rock.
If you want your first Periscope broadcast to be successful, you need to prepare, dive in and – most importantly – learn from your mistakes when it's all done!
Are you considering using Periscope or another live streaming app? Leave a comment below to further discuss!
You can also sign up for my email list to receive more posts related to social media and communications!