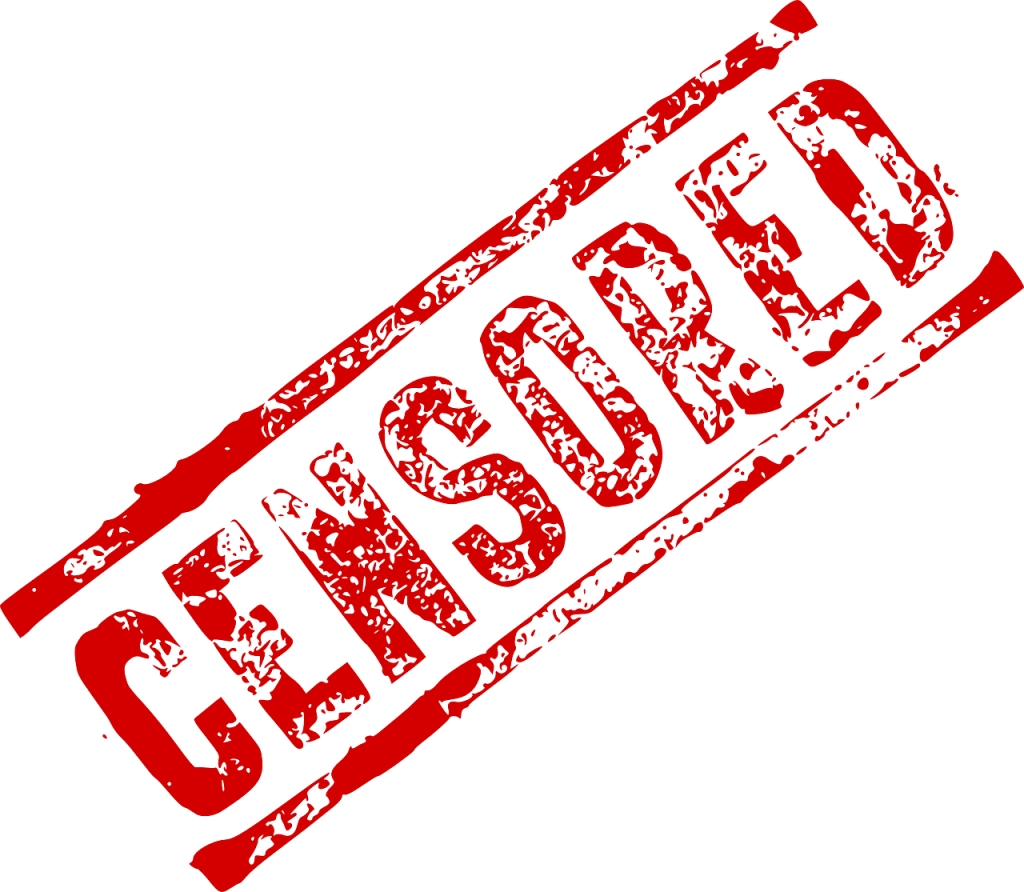 For many, "political correctness" is a pejorative term and comparable to some form of Orwellian thought suppression. Some may find it annoying: We have all experienced a moment when we had to double check an email to ask ourselves, "Will this offend someone?"
But is politically correct communications such a bad thing?
From now on, we should call political correctness what it really is: an inclusive and aware form of communications that is sensitive of the needs and concerns of others.
From a professional communicator's point of view, it makes sense to be more inclusive as it opens the doors for further engagement with our audience. Just remember that no matter how good your services, your audience will automatically tune you out if they perceive you as out of touch or uncaring.
It's not about you; it's about your audience
I'm sure many of you have witnessed the below scenario before:
A person wants to send a "Merry Christmas!" email to customers on behalf of their company. This individual loves Christmas and wants others to feel that same Christmas spirit. The problem is few of the company's customers feel the same way about Christmas; many are either non-Christian or non-religious. Should this person send the email anyway, knowing that it's out of touch with a sizable share of their company's audience?
The answer to the above scenario should be a clear "No." You should always put your organization's mandate and audience first when sending out communications. Professional communications should be professional.
More meaningful relationships
Being more inclusive and aware in your communications can be tough, which may explain why some are opposed to so-called political correctness. It requires that you have intelligence and curiosity as well as genuine empathy for the concerns of your audience, many if not most of whom will belong to a different gender, sexual or cultural group. This requires effort on your part.
Fortunately, you can become a better – and more inclusive – communicator by regularly performing these activities:
Monitor the media to stay on top of current events.
Read social media and blog comments to gauge public sentiment.
Seek advice from people unlike you for a different perspective.
Conduct surveys of your audience to understand their needs and concerns.
(Notice the importance of listening in the above activities.)
Inclusive communications will lead to more meaningful customer relationships and open the doors for future opportunities. On a more personal level, being more inclusive will also increase your value in a global workforce.
What do you think of political correctness in professional communications? Leave a comment below to discuss!