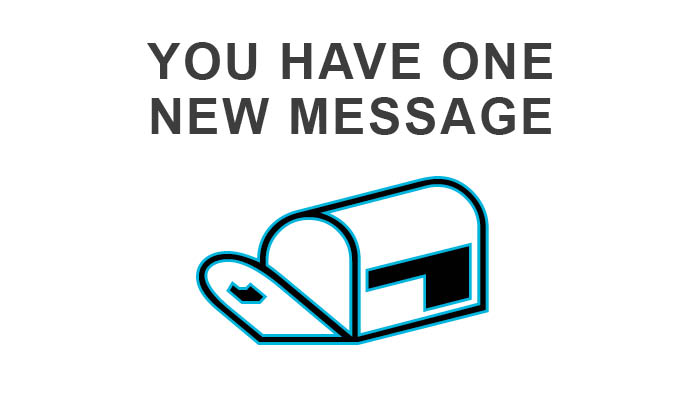 For many organizations, an email is the first step of an online marketing and sales process that looks like this:
Customer receives email > Customer opens email > Customer clicks on email link taking them to website > Customer reads/views website content > Customer purchases, donates, downloads, etc. >
But how do you get your customers to open your emails in the first place? The answer is simple.
WRITE A GREAT EMAIL SUBJECT LINE!
This is not an understatement. The email subject line is the most visible copy your customers will see before they open your email. The subject line helps your customers decide whether your email is worth opening.
To improve your email subject line, try using the following techniques:
Use an action word at the beginning of your subject line.
Example: "Download our new whitepaper"
Use aspirational language.
Example: "Advance your career with a University of Toronto MBA"
Use a simple, non-fluffy subject line if your email content is of high importance to your customer.
Example: "[INSERT FAMOUS PERSON] to speak at 2015 World Marketing Conference"
Use questions to answer your buyer's problems
Example: "Don't know what to get him for Valentine's Day?"
Use numbers.
Example: "10 tips to reduce your waistline in 2015"
Make your customers open your emails to find the answer.
Example: "Meet the winners of the 2014 Innovation Awards"
What not to do? Avoid subpar, overly creative and irrelevant email subject lines at all cost!
I hope these tips help you in your email marketing efforts!
Save